Hello partner,
How can we help you?
This Partner portal contains useful marketing and sales resources such as our catalogue, product specifications and personal sales tools. Helping you to increase your business.
Ergonomics knowledge
Do you also want to become an ergo expert and be able to support your clients to work even healthier?
Product media & data
Download high-resolution photos, certificates and brochures.
Marketing material
Receive personalized marketing material and samples for your customer.
Order here
Place your order here and check the status of your orders and invoices.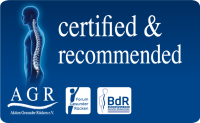 Your health
is our priority
Healthy living is important for everyone. We believe it is important that you stay healthy and fit while working, too. That is why we design ergonomic products with you in mind.
Our patented products
Developed together with ergonomists
AGR certified products
Awarded various prizes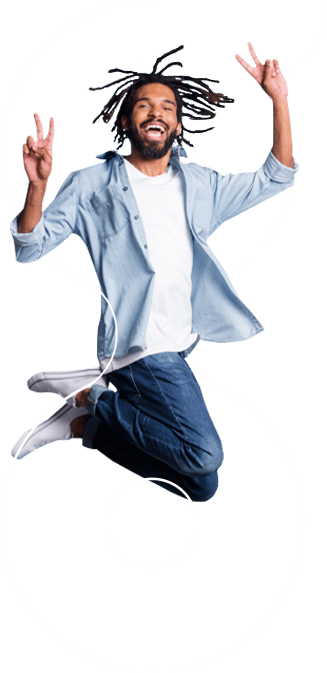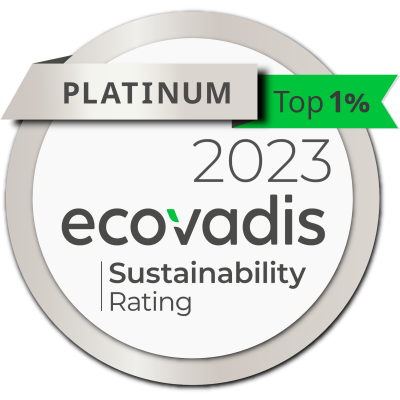 With care
for the environment
We feel responsible to be good stewards of the earth we live on. We do this by:
Using sustainable materials
Planting trees for every monitor arm sold i.c.w. OneTreePlanted to offset CO2 emissions
Certification with EcoVadis Platinum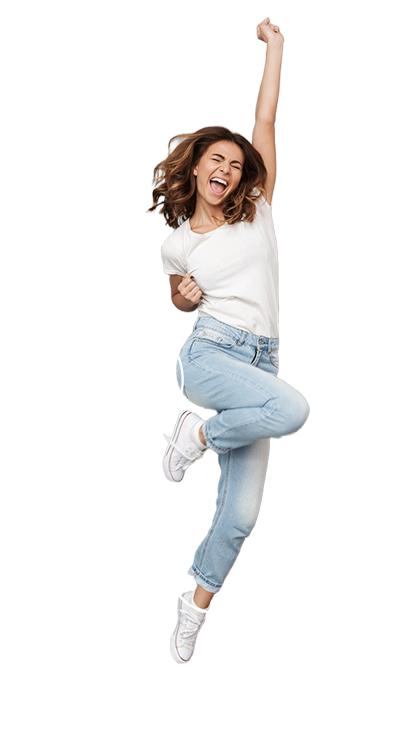 Helping people in need
is our passion
We offer people in need a second chance by:
Donating >10% of our profits to development projects through our Tools4Life foundation
Collaboration with the Agua Viva foundation in Brazil
Collaboration with In-Made to offer work experience to prisoners
Since 2023, we are officially a B Corp!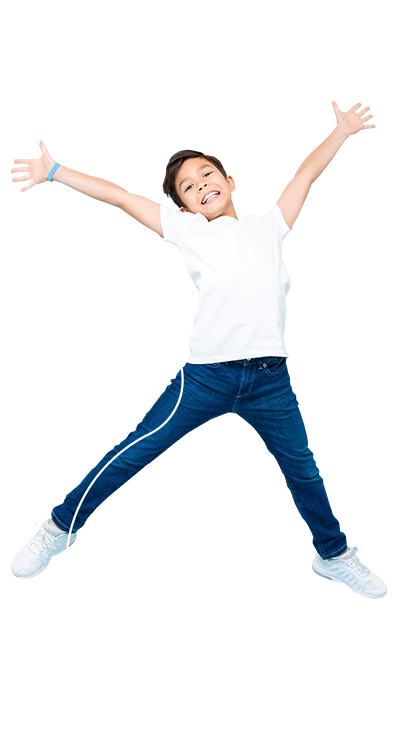 Read one of our White papers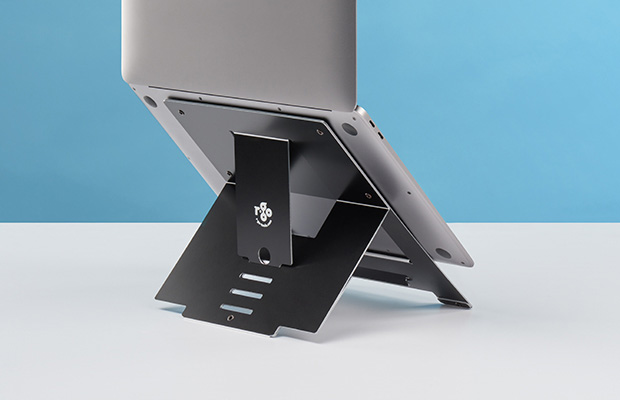 Easily download product photos, XML, Excel files
Do you need photos of our products? Maybe an Excel document with all product names? All media and data of our products are available to download. In addition to all product data in an XML or Excel format, we also have all media, manuals and CE documents here.
To display in your showroom
Marketing materials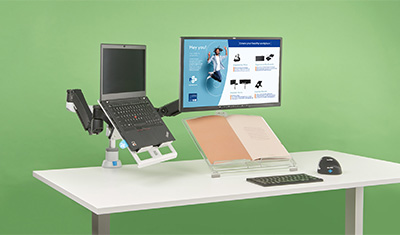 R-Go corner
Allow your customers to experience our ergonomic solutions for themselves with this ergocorner in your showroom. Available with acrylic display for our monitor arm.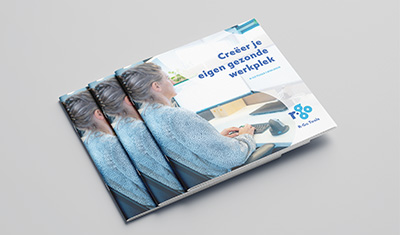 Catalogue and brochures with personal logo
Did you know that our catalogue, product sheets and other brochures can be personalized for your organization?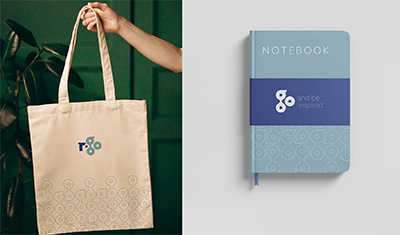 Tailor-made marketing materials
We offer customized marketing materials, such as mouse pads or seat cards, to help you serve your customers even better.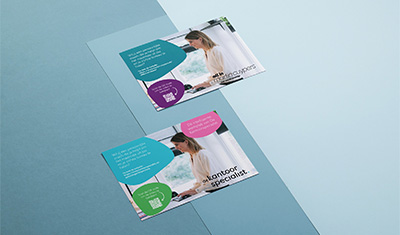 Desk sticker
Do you sell sit/stand desks and would you like to promote our R-Go Break Sit-stand coach? We provide personalized desk stickers.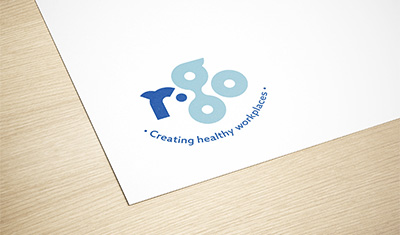 Logo
Do you want our products on your website and need our logo? It is available in various formats.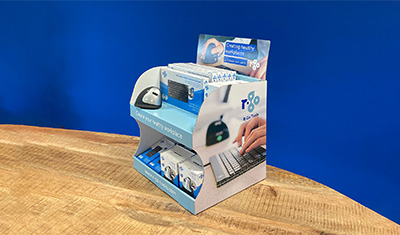 Displays
These displays bring ergonomics to the attention of your customers. Available with personalized roll-up banner.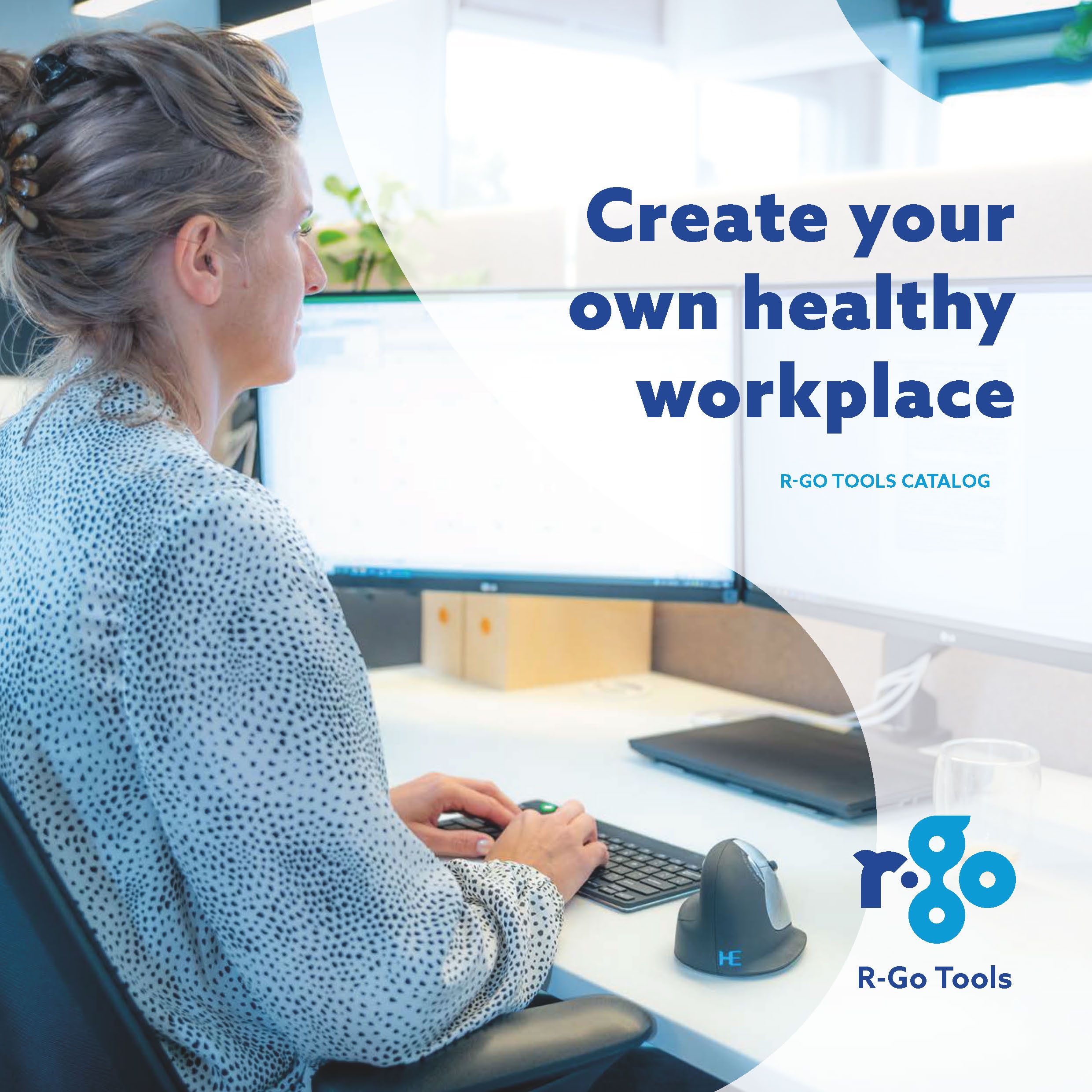 Also create a healthy workplace
Download our catalogue