R-Go Tools
Who we are.
R-Go Tools was founded in 2010 from ergonomic consultancy R-Go Solutions. Our mission is to make healthy working possible for everyone. To do this, we develop trendy ergonomic products suitable for everyone, while keeping an eye on affordability and sustainability. Our products are patented and approved by ergonomists.
Because we care.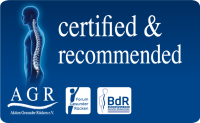 Your health
is our priority
Healthy living is important for everyone. We believe it is important that you stay healthy and fit while working, too. That is why we design ergonomic products with you in mind.
Our patented products
Developed together with ergonomists
AGR certified products
Awarded various prizes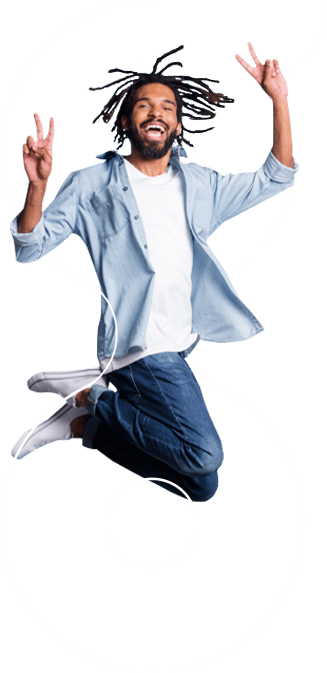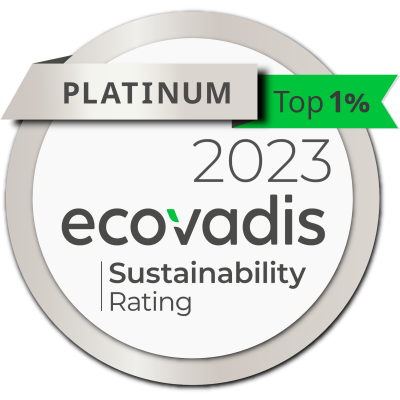 With care
for the environment
We feel responsible to be good stewards of the earth we live on. We do this by:
Using sustainable materials
Planting trees for every monitor arm sold i.c.w. OneTreePlanted to offset CO2 emissions
Certification with EcoVadis Platinum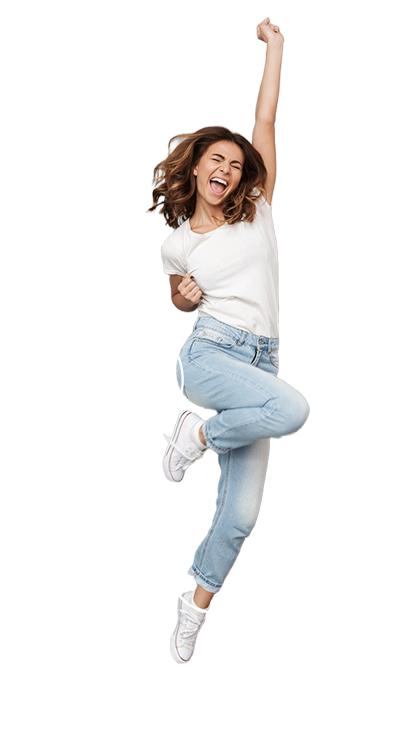 Helping people in need
is our passion
We offer people in need a second chance by:
Donating >10% of our profits to development projects through our Tools4Life foundation
Collaboration with the Agua Viva foundation in Brazil
Collaboration with In-Made to offer work experience to prisoners
Since 2023, we are officially a B Corp!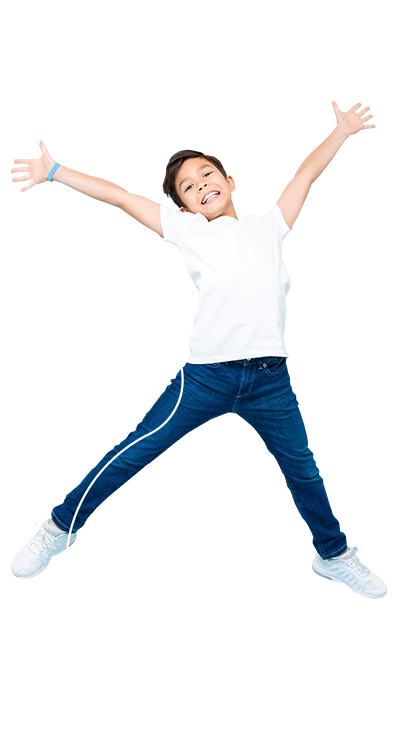 Meet
Our sales team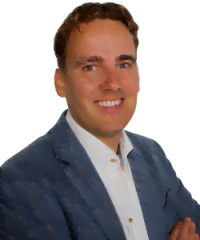 Jeroen Verbeek
Account manager Germany and Netherlands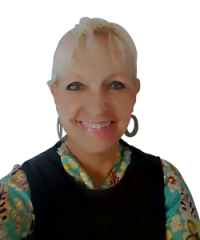 Valérie de Knuydt
Account manager France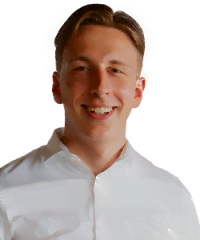 Damiën Venus
Account manager UK and Netherlands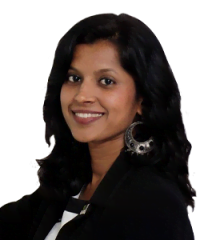 Rohini Sonawane
Sales manager USA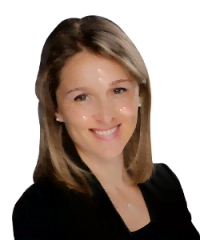 Annalisa Fedeli
Account Manager Nordics and Germany
Sarina van Rossum
Junior Account manager Poland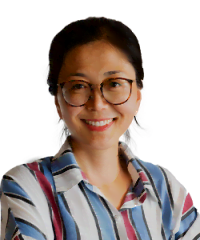 Sha Sha van Meeuwen
Account manager Marketplaces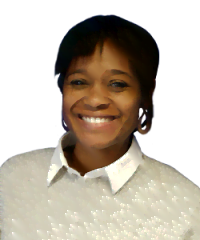 Corrie Barbosa
Sales support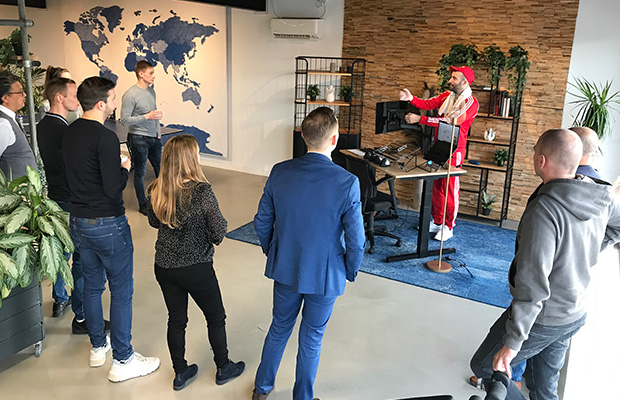 Trainings & White papers
We love to share our ergonomic knowledge
We have developed various training courses and workshops on ergonomic working. These training courses are offerred at our training centre in Leerdam (the Netherlands) or via a Webinar.
In addition, we have written several blog and White papers to expand your ergonomic knowledge, so that you can serve your customers even better.
Short breaks are the secret to more
Productivity, focus and job satisfaction
A stiff neck or back is often a signal to get moving. When you take a break to relax or take time to do something else, you recharge. Your muscles relax. Your blood flow is restored and you get refreshed.
The R-Go Break Mouse helps you to take short breaks
The R-Go Break mouse contains an LED light controlled by the R-Go Break software. This light changes colour, like a traffic light. When the light turns green, it means you are working healthily. Orange indicates it's time for a short break and red means you've missed a break. This gives you positive feedback on your working behaviour.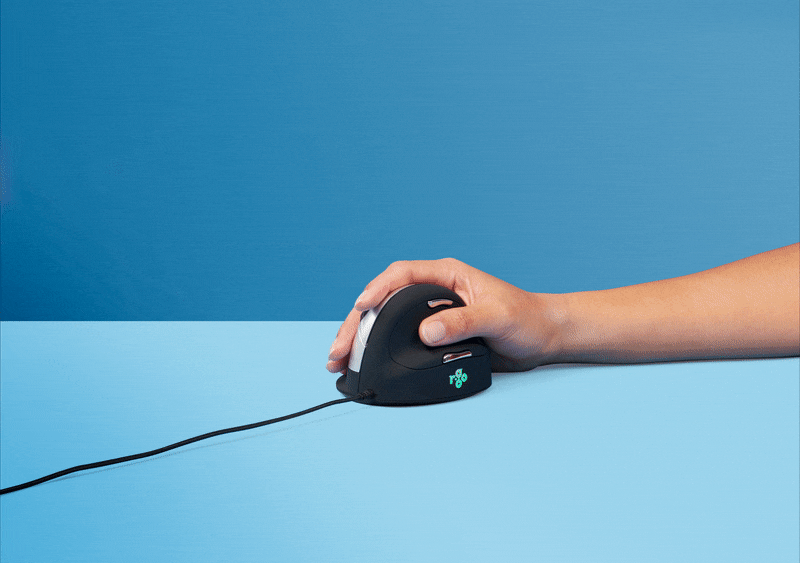 The R-Go Break software allows you to personally adjust break times and frequency. This way, you can increase the break frequency in case of complaints or on the advice of your therapist. The Break software also allows you to choose what you want to do during your breaktime: stretch exercises, turn your electric desk up or down or receive a personalised message when it is time for a cup of tea, a game of table tennis or a walk.