We care for our environment
With respect for nature
We feel responsible to be good stewards of the earth on which we live. This means that we think carefully about how our products are made and what materials we use
Because we care
Low carbon footprint
We want to contribute to the environment by reducing emissions in production. To determine the environmental impact of our products, we have conducted LCAs (life cycle analyses) for our monitor arms.
For example, our Caparo monitor arm has an impact of 14.3 kg of CO₂, which is equivalent to CO₂ emissions when driving 44.9 km by car. In addition, we offset every kg of CO₂ required to produce a monitor arm by planting trees together with the non-profit organization One Tree Planted.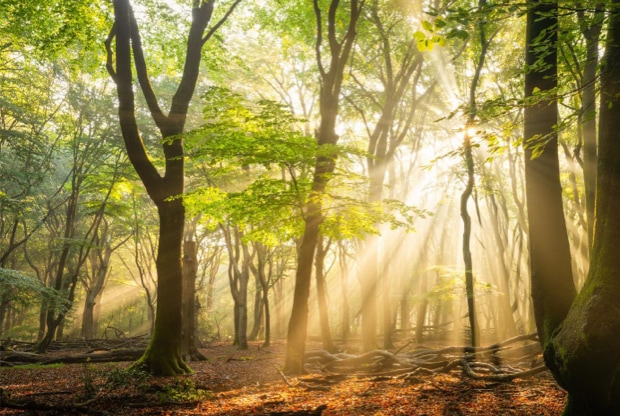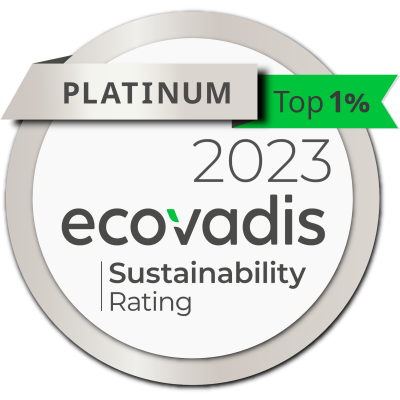 Certified
Ecovadis Platinum
To clarify our social impact and continue to develop in the future, we engaged EcoVadis. EcoVadis is an independent organisation that assesses companies' policies on corporate social responsibility. For instance, they examined how we score on the themes of environment, labour and human rights, ethics and sustainable procurement. As a result, we are now demonstrably socially responsible as a company. We are very happy with our final score, which is good for a platinum medal from EcoVadis. This score places us among the top 1% of all evaluated companies.
Circular products
Sustainability starts with the design
We consider the principles of "Circular Product Design" when designing our products. For example, our products reduce waste and emissions of harmful substances into soil, air and water.
For example, our monitor arms are designed in such a way that the aluminum and plastic can be easily separated to make the product fully recyclable. For this we have received a "100% circularity" certificate. Our mice and keyboards are about 85% recyclable. For our packaging, we also choose materials with minimal environmental impact as much as possible.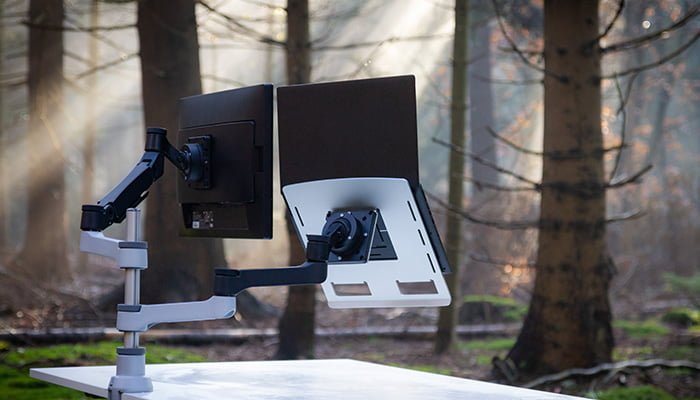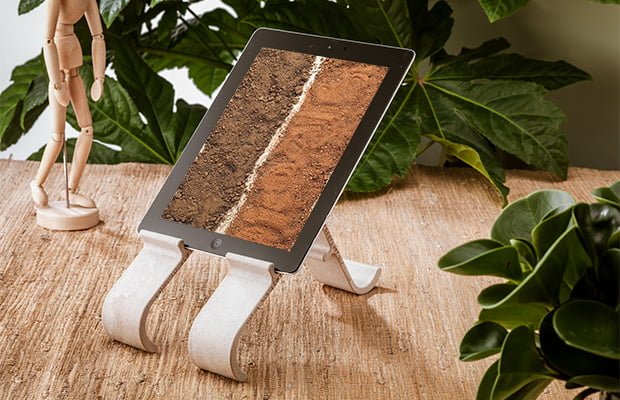 Use of
Natural materials
We use natural materials for our products as much as possible. For example, the Treepod laptop and tablet stand in 1 is made from biobased materials. Biobased means that the materials used consist mainly of natural/organic raw materials. The Treepod consists mainly of wood, making it a "green" product.
Recycling
Re-using products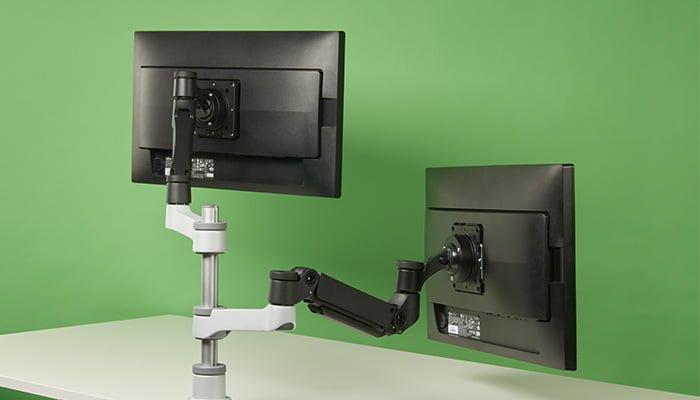 There is a take-back guarantee for all our products. Upon take-back, we ensure that our products are recycled. Our mice and keyboards can be handed in at a Wecycle return point.
We are affiliated with WEEE, an organization that takes care of the recycling of electronics.