Designed with you in mind
Experience our ergonomic accessories
Try it yourself!
Experience healthy working with a free trial
Step by step
Creating an ergonomic workplace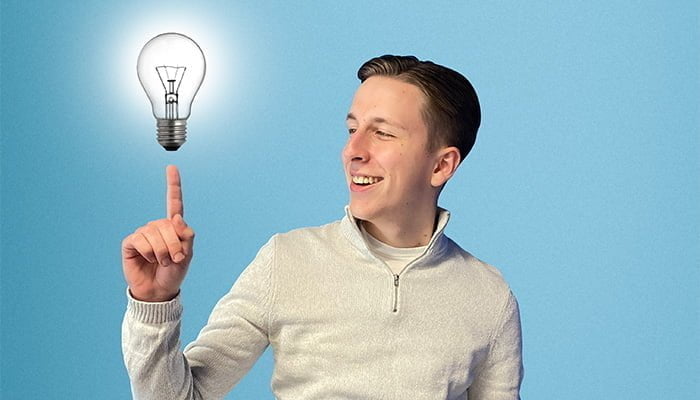 Did you know that over a third of Dutch employees suffer from strain complaints such as CANS? We already knew that the set-up of the monitor workplace has a major influence on this. But why is it that we nevertheless often work in a poor posture?