We care for people in need
Helping people in need is our passion
It is our passion to help people in need, to give people a second chance in life and in employment. We support various development projects worldwide through our Tools4Life foundation. We also work together with the Agua Viva foundation in Brazil, where our laptop bags are made, and with the prison in Zwolle, where our Steel Travel laptop stand is assembled. In addition, we are a clothing collection point for CRR (Christian Refugee Relief) Foundation, so that refugees in southern Europe can be provided with clothes. Foundation
Tools4Life
Tools4Life Foundation was founded on 1 October 2018 with the mission to give those in need and living in poverty the means to make a living for themselves. To do so, Tools4Life supports several projects, including:
Agua Viva Foundation
Agua Viva is an addiction care institution dedicated to teaching former addicts a trade to provide for themselves.
A project in Indonesia
This project helps women who are disowned or at risk within their own families with shelter and training. The aim is to teach these women to provide for themselves by, for example, making and selling products.
Christian Refugee Relief Foundation (CRR)
Among other things, the Christian Refugee Relief Foundation (CRR) sends relief supplies to refugee camps in Southern Europe on a monthly basis. Besides financial support, Tools4Life has started a clothing collection point at Techniekweg 15 in Leerdam since the end of 2022.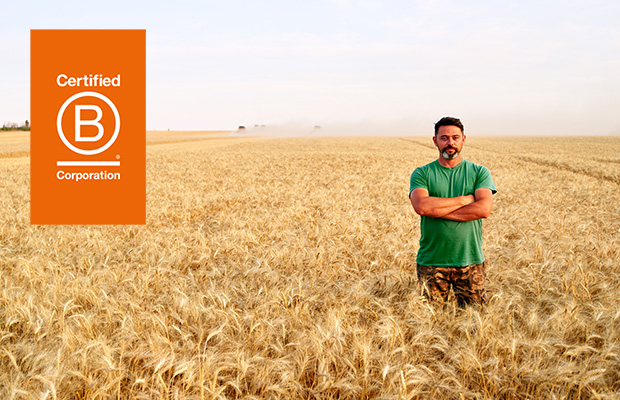 We are officially a B Corp
Since 2023, we have been officially certified B Corp! What is a B Corp? B Corp companies strive to keep the earth healthy, livable and safe, for today's generation and for the future. They do this mainly by contributing positively and actively to people and society. B Corporation is an independent label awarded by B Lab after a thorough audit on 5 impact areas. These include assessment of fair wages and working conditions (throughout the production and trade chain) and overall social commitment.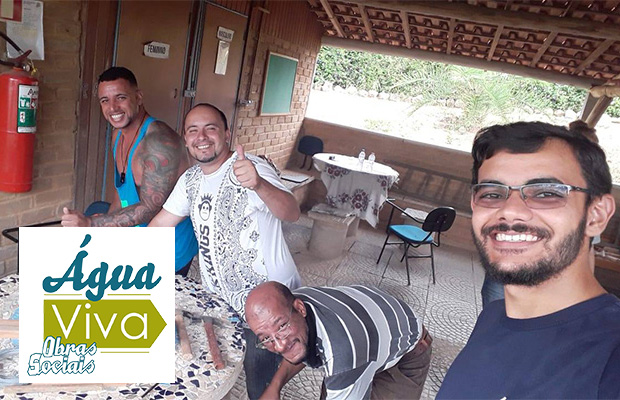 Cooperation with
Agua Viva
To produce the R-Go Viva laptop bag, we cooperate with the Agua Viva foundation in Brazil. Agua Viva is a Christian organisation whose mission is to work for Brazilian fellow human beings under the motto " people becoming human again". People can get into trouble due to all kinds of circumstances and get stuck as a result. This can be through drug-alcohol abuse, debt, illness, divorce or psychological problems. Agua Viva offers help in the form of a rehabilitation centre.
Agua Viva
Will you help?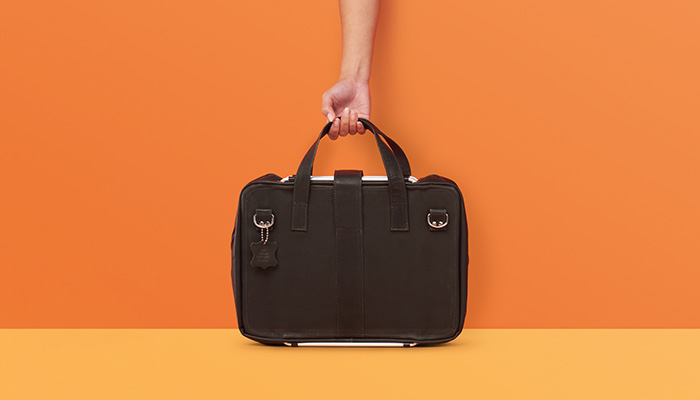 By buying our laptop bag, you ensure that people in need are given the prospect of a new life. We donate about 20% of the production cost of the laptop bag to the Agua Viva foundation. This way, they can give even more people a new chance!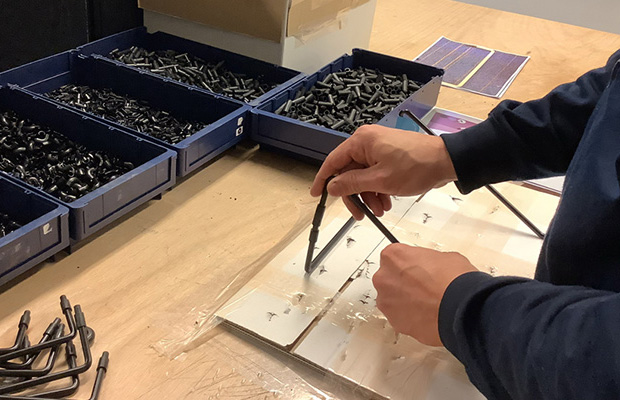 Check out this video!
Collaboration with
In-Made
The R-Go Steel laptop stands are made in collaboration with the Dutch organisation In-Made. In-Made gives inmates the chance to learn job skills in a real production environment and under expert guidance.
In-Made
Will you help?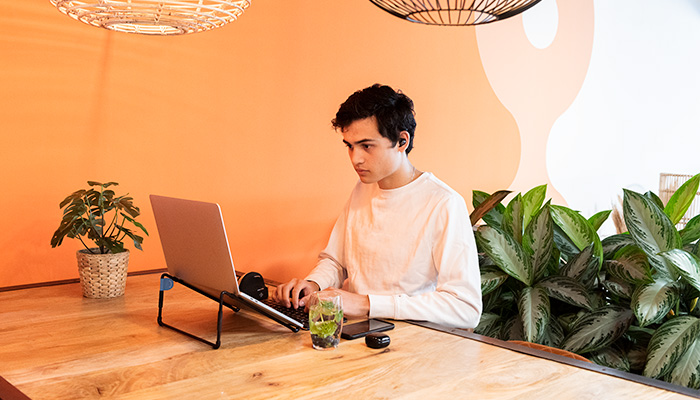 In-Made's work aligns with our vision to provide employment opportunities for people who need a second chance. That's why we started working together. Since November 2021, inmates have started assembling our R-Go Steel Travel laptop stand. When you purchase an R-Go Steel laptop stand, you support the great work of In- Made and help people who need a second chance.