Create your own
healthy workplace
How many hours do you spend in front of a screen? Chances are that during screen usage you experience discomfort or even pain at times. This doesn't have to be the case. At R-Go Tools, we develop ergonomic tools that help you to create a healthy workplace. So you stay fit and focused all day long!
View our range of
Ergonomic products
Try it yourself!
Experience healthy working with a free trial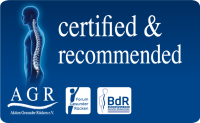 Your health
is our priority
Healthy living is important for everyone. We believe it is important that you stay healthy and fit while working, too. That is why we design ergonomic products with you in mind.
Our patented products
Developed together with ergonomists
AGR certified products
Awarded various prizes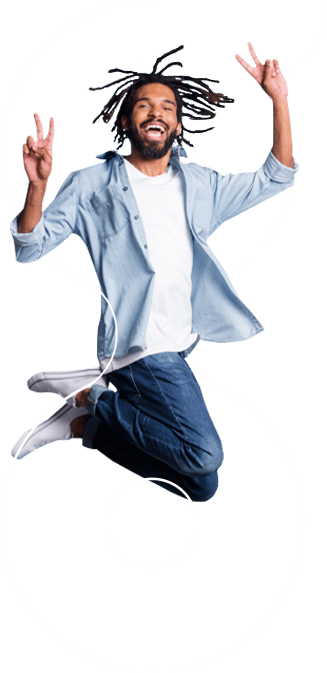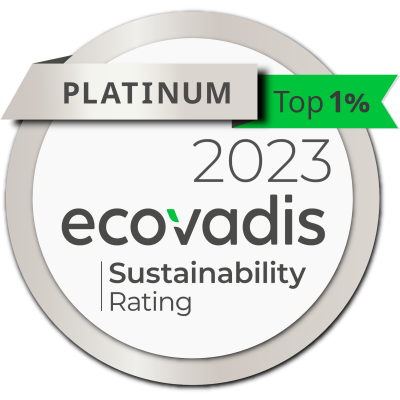 With care
for the environment
We feel responsible to be good stewards of the earth we live on. We do this by:
Using sustainable materials
Planting trees for every monitor arm sold i.c.w. OneTreePlanted to offset CO2 emissions
Certification with EcoVadis Platinum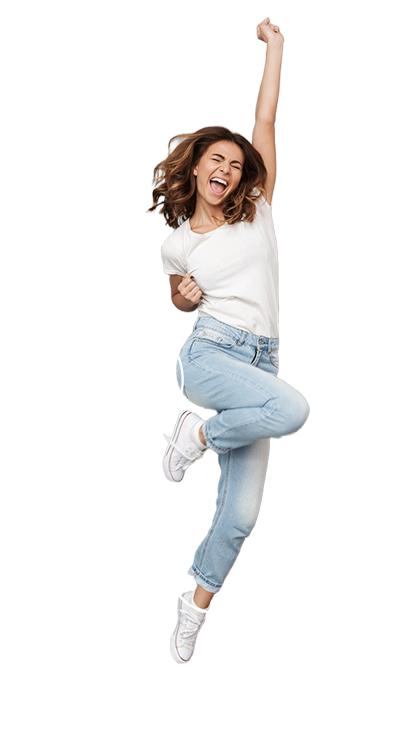 Helping people in need
is our passion
We offer people in need a second chance by:
Donating >10% of our profits to development projects through our Tools4Life foundation
Collaboration with the Agua Viva foundation in Brazil
Collaboration with In-Made to offer work experience to prisoners
Since 2023, we are officially a B Corp!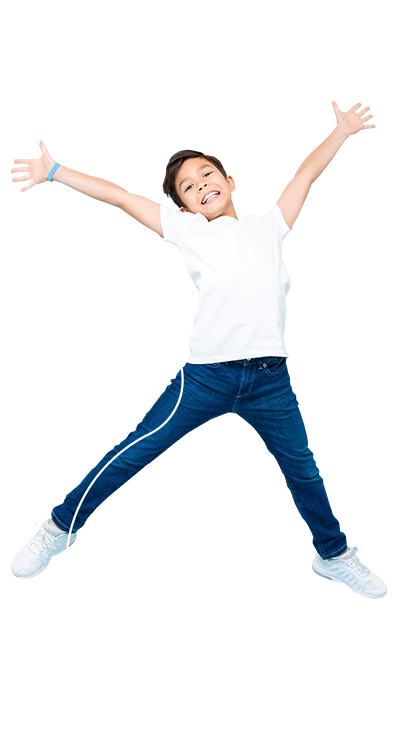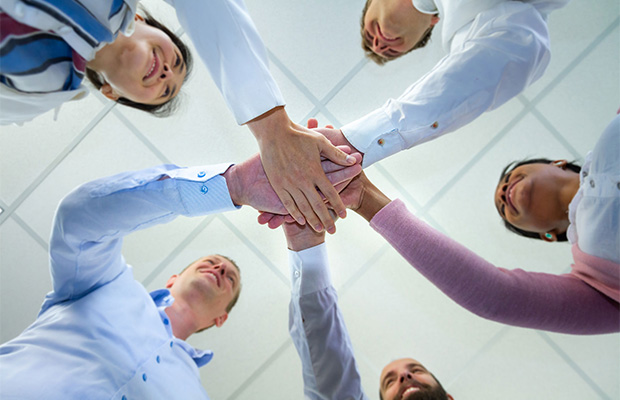 R-Go Tools
Who we are.
R-Go Tools was founded in 2010 from ergonomic consultancy R-Go Solutions. Our mission is to make healthy working possible for everyone. To achieve this, we develop trendy ergonomic products suitable for everyone while keeping an eye on affordability and sustainability. Our products are patented and approved by ergonomists.
Because we care.